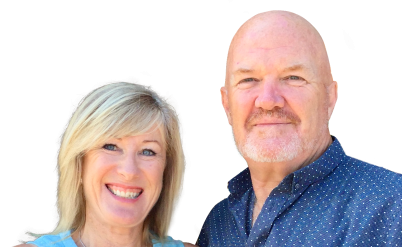 We have been helping New Zealand employers and payroll managers like you for over 25 years through our payroll companies Comacc The Payroll People (Now MYOB Exo), our payslip business- Just Payslips and now our employee time and attendance application - TimeHub.
One of our core services is assisting you with the selection and implementation of a new Cloud Based Payroll Solution. 
This includes helping you ensure you are ready for changes like PayDay Filing of PAYE  (find out more here) 

Anyone who has ever managed payroll for a company of any size knows that it can be a stressful and time-consuming process. One which impacts every person in the company.
Choosing the right payroll is critical. We can help with this. 
View our Crystal Payroll Brochure here
If you looking to move from a PC based payroll into the cloud or you are not 100% happy with the payroll software you are using, talk to us today about what you are looking to achieve and we will recommend a solution. This discussion is confidential and there is no obligation.
You can book a time to chat with me by grabbing a time directly in my diary here
or by emailing steve@timehub.co.nz 
or by calling 06 6507297