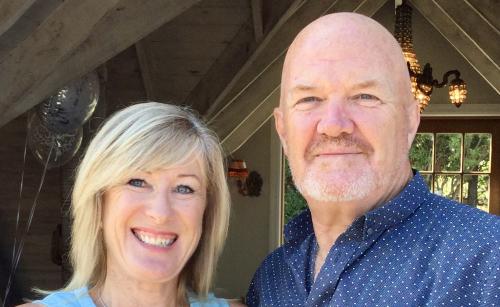 We are passionate about payroll (weird we know). We have been in the payroll space for over 20 years (We used to own Comacc Payroll now MYOB Exo) and we have seen a lot of change in that time.

We offer our TimeHub and MyTimesheets Employee Time and Attendance systems as well as a range of Payslips and Payroll system advice, all designed to help your company better manage its payroll.
Whether you're looking for a small tweak or complete overhaul, we have you covered. Our services are available a la carte so you can get precisely what you need.

​​Bev and Steve Nathan 
Our Approach
WE BELIEVE IN A UNIQUE AND CUSTOMIZED TIME  & ATTENDANCE OR PAYROLL SYSTEM CONSULTING EXPERIENCE FOR EACH AND EVERY CLIENT.   
Each company is unique. We treat you that way

One-size-fits-all approaches will never help your business reach its full potential.

We deliver custom solutions, tailored to you, your industry, your culture, your one-of-a-kind challenges.

We truly value the key role a payroll manager plays in a business and our goal is to make their lives easier while improving the management of the companies payroll. 

We take a "customer driven" approach. We do things with the customer, their management and their employees as our focus.

 Communication is key to us and we will always communicate in a clear and timely fashion.

Trust is key. We understand that your staff trust you to get their pay correct every time and that their information is confidential.