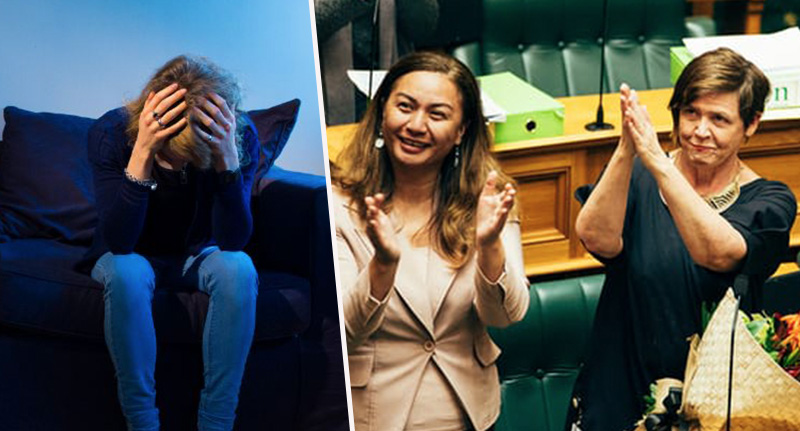 By timehub
|
11 Apr 2019
|
Share This
Domestic violence leave
Domestic violence leave came into effect on April 1st and you need to understand your obligations. 
A law change means employees affected by domestic abuse can now take domestic violence leave.
Employees affected by domestic abuse can take up to 10 days' paid domestic violence leave. They can also ask for flexible working arrangements for up to two months. Like sick leave and bereavement leave, domestic violence leave is to be taken as needed.
Business.govt.nz has released guidelines to the rules around managing this new leave type which you can read below.
You must:
Give employees affected by domestic violence up to 10 days' domestic violence leave per year, once they have worked for you for six months.
Give people domestic violence leave even if the abuse was before they became your employee.
Pay employees the equivalent of their daily pay, or average daily pay, for each domestic violence leave day that would have been a work day.
Change annual leave to domestic violence leave if an employee qualifies for domestic violence leave while they are on holiday.
Consider giving the person flexible work arrangements for up to two months to help them deal with the effects of the violence.
Respond to requests for flexible working arrangements in writing within 10 working days, but sooner if you can.
Give your employee information on domestic violence support services when giving your written answer, or before.
Tell the person why, if you cannot accommodate their request.
Not adversely treat an employee or job applicant who is, or you suspect is, affected by domestic violence.
You can:
Ask for proof the employee is affected by domestic violence, eg a letter from a support agency, or talk to someone who can explain their situation and how it affects them.
Ask employees to let you know they intend to take domestic violence leave as early as possible.
Be open, honest and responsive to the employee, and expect the same from them.To learn more about this leave, including getting access to the ministries policy builder click here