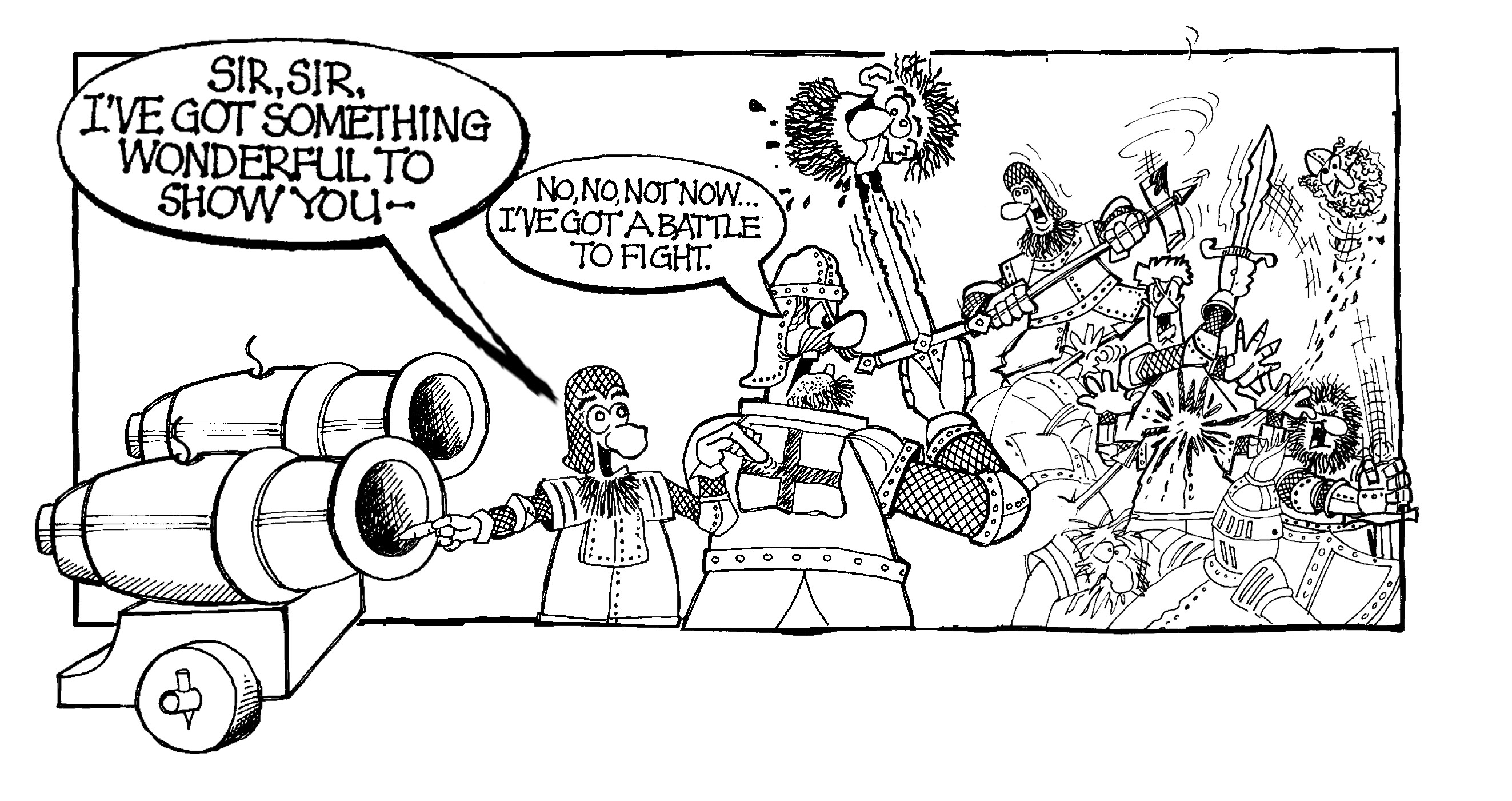 By timehub
|
29 Apr 2021
|
Share This
"We've always done it this way" is the curse of business
The statement we hear so often - "We've always done it this way" is the curse of the business world.
While it could be a valid argument in rare cases, it is more likely a limiting statement which holds your business back and restricts innovation.
Imagine what the world would be like if people such as those featured in Apples famous Crazy One's ad - (Albert Einstein, Bob Dylan, Martin Luther King, Jr., Richard Branson, John Lennon (with Yoko Ono), Buckminster Fuller, Thomas Edison, Muhammad Ali, Ted Turner, Maria Callas, Mohandas Gandhi, Amelia Earhart, Alfred Hitchcock, Martha Graham, Jim Henson (with Kermit the Frog), Frank Lloyd Wright and Pablo Picasso) and the scores of others who have changed the world, had thought this way.
Even if you don't want to "Think Different" at least take a moment to THINK. There might be a better way, which isn't as hard as you thought.
#notimesheets #payroll #business #timeandattendance