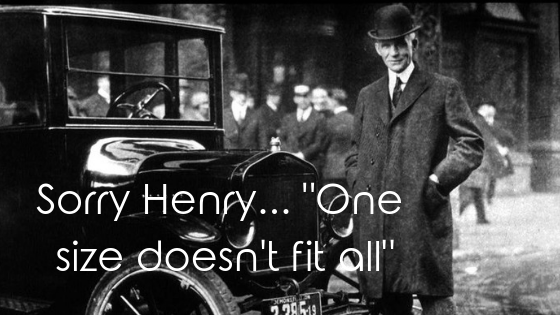 By timehub
|
14 Mar 2019
|
Share This
Look what we've made .....
Over the past two years, we have spoken to thousands of New Zealand employers about ways to improve the way they track the hours' employees work, and what they are working on.
While we believe that real-time data capture, such as we do with TimeHub, is the best option, we recognise that this does not suit every business or situation. Therefore we started looking at other ways we could help. Rather than adopt a "one size fits all" approach we wanted to create a range of tools which could be tailored to meet your business needs. 
This inspired us to create the next best thing to TimeHub - MyTimesheets.... 
A simple, mobile optimised, digital timesheet which employees can use via any internet connected device (Smartphone, Tablet or PC) to record and submit their timesheets and then once approved have the data feed to any payroll system and/or job costing system. 
Capture Timesheets Anywhere, Anytime!