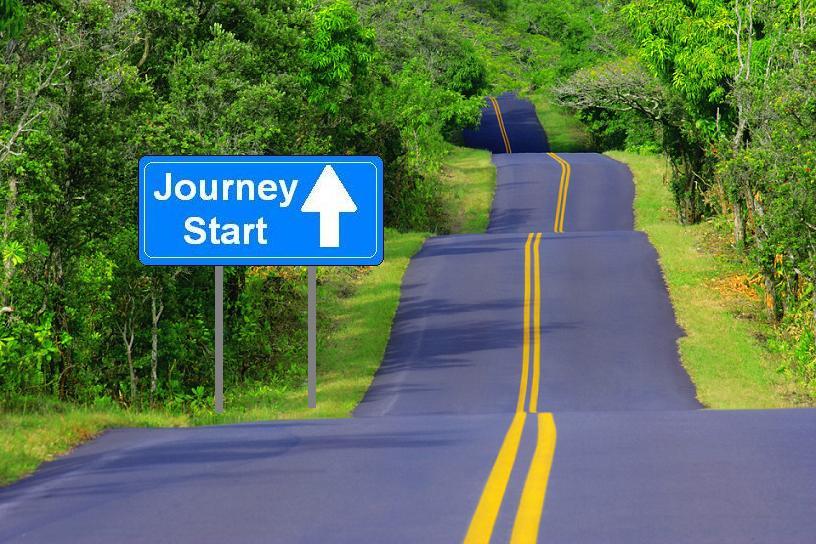 By timehub
|
15 Feb 2017
|
Share This
The Start of a new Journey
Having been on the periphery of the payroll scene since selling Comacc The Payroll People in 2006 we have been able to casually observe the many changes in the industry.
We have seen new players come into the market and some long standing providers go by the wayside, mainly by way of acquisition. One area where we have not seen a lot of change, despite the proliferation of "cloud" or "SaaS" providers, is in the area of managing employee time & attendance. Yet improving the way data is captured and passed through to payroll is one of the easiest and quickest ways to improve payroll accuracy and processing.
We have always been passionate about payroll but rather than create "another payroll" system we decided to look at other ways we could add real value in the payroll space.
Hence the creation of TimeHub our employee attendance management system which we are looking forward to launching soon.
Despite having been around payroll for a long time, TimeHub is in effect a startup. As we head towards the launch of TimeHub we will document our journey here in this blog. We will talk about the highs and lows of starting a new business, the who, how and importantly the why of what we are doing.
We will also post about other matters related to payroll, time & attendance, managing employees etc.
When we started our last venture - Salvare Estate Wines our philosophy was to "Slow Down and Enjoy the Journey". While we don't want to speed up, we are looking forward to this new journey and we can't wait for it to start.
We hope you enjoy the ride with us.